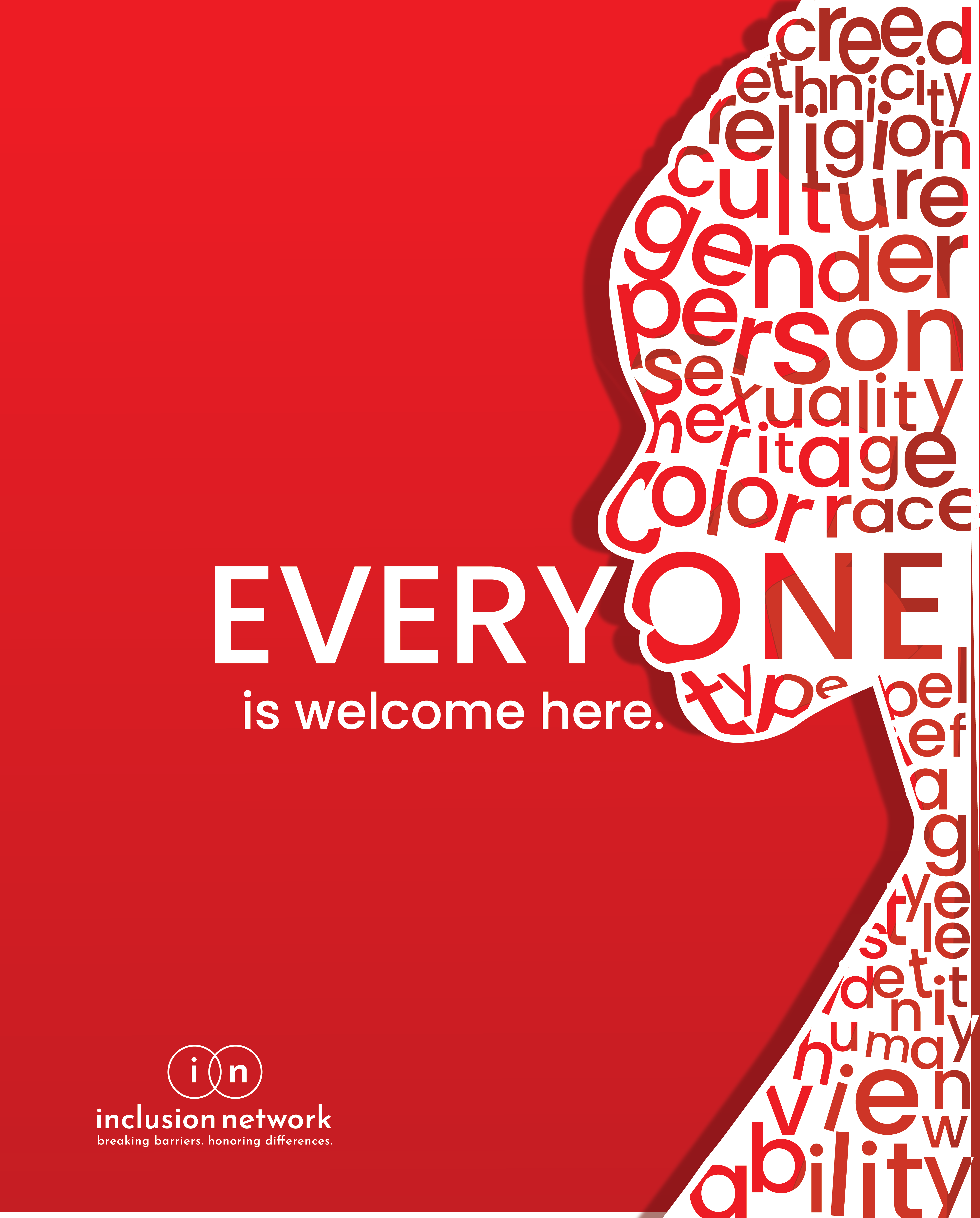 creating a welcoming community
The campaign is intended to engage local businesses and organizations to display signage recognizing and welcoming all individuals despite their differences. The primary goal of the campaign is to make Alexandria a more welcoming community as it pertains to diversity and difference.
Request a Poster for your business
If you'd like a poster for your business, please fill out the form below and we will be in touch.
"*" indicates required fields